Columbia High School Scholarship Fund
Opening doors to opportunity since 1923
Since 1923, the Columbia High School Scholarship Fund's mission has been to provide need-based scholarships to Columbia High School graduates to help them further their education after high school.
CHSSF is a 501(c) (3) tax-exempt charitable organization.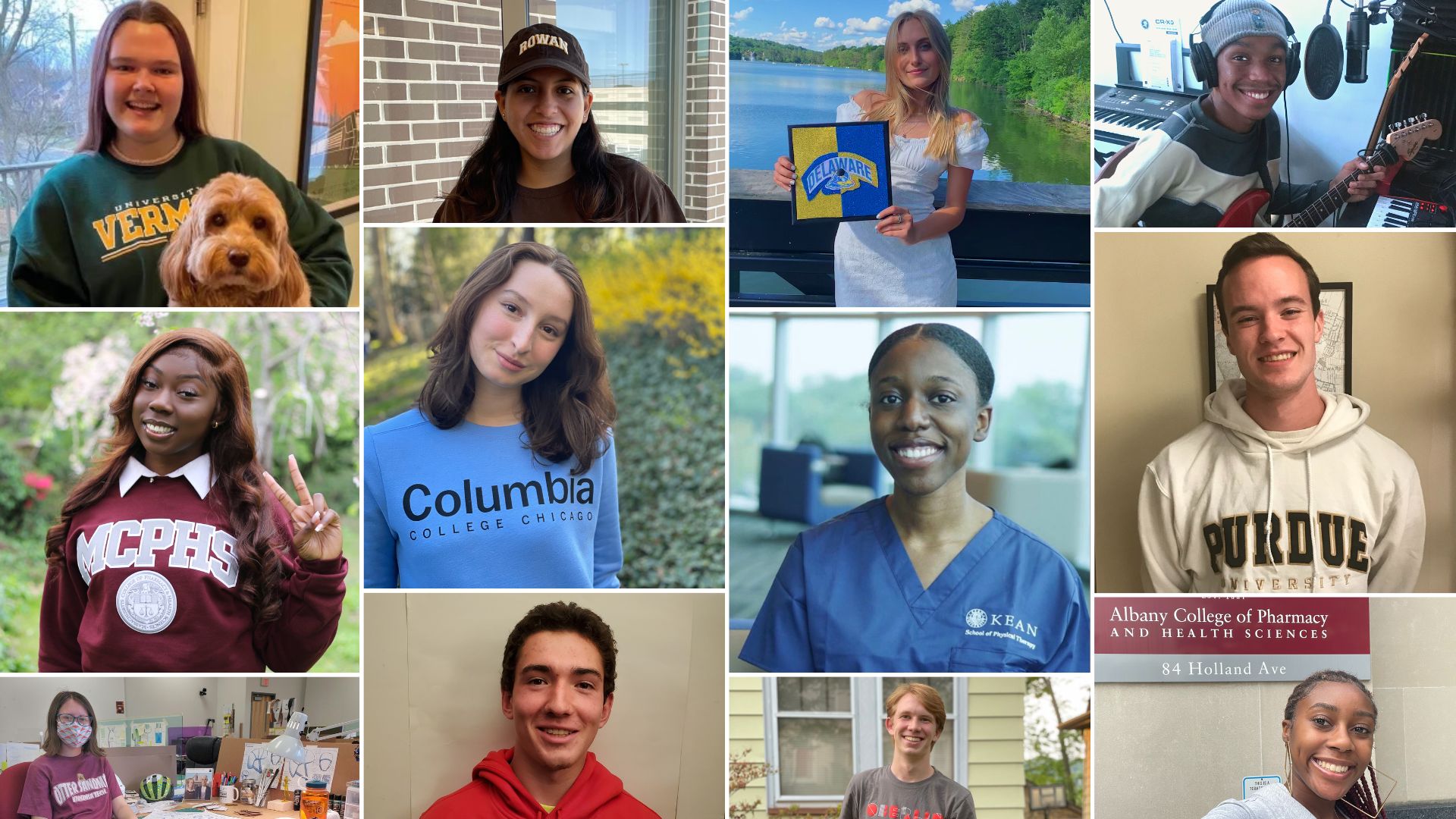 Over the past 25 years CHSSF has awarded 1,991 scholarships totaling over $2.4 million to CHS graduates pursuing post-secondary education—offsetting nearly $3 million in student debt.
Impacts That Last a Lifetime
Our recipients attend two-year colleges, four-year colleges/universities, vocational programs, certificate programs, professional licensing programs, and graduate school. Our recipients study in a wide range of fields, with STEM, business, or health-related degrees being especially popular. Grant recipients may reapply every year they continue their education.
View the List of Schools
| | |
| --- | --- |
| Over the past five years, our recipients: | |
| Attended a public institution | 68% |
| Attended school in NJ | 57% |
| Attended school out of the country | 1% |
| Attended Rutgers University | 20% |
| Attended another NJ-based state school | 19% |
| Attended county/community college | 7% |
| Attended an Ivy League university | 2% |
| Attended a women's college | 2% |
| Attended an Historically Black College or University (HBCU) | 6% |
Reducing or eliminating a CHS grad's student loan burden may be the best gift we can give, and the greatest advantage they can have.
Growing up as a first-generation student, education was always prioritized by my family. However, it was always a question of if college will be worth it. With the help of the CHS Scholarship Fund, I'm able to attend my dream school without stressing as much about if my education truly outweighs the economic hardships that college will place on my family.
I intend to pursue a career in medicine upon graduating from the university. Thank you for placing me closer to this goal. You have provided me with an opportunity to showcase my academic promise despite my financial status. Your kindness has inspired me to assist others within my own community. I hope one day I will be able to give back and help others like you have helped me.
Thank you so much for your generosity, your contribution is helping me be the first member of my family to go to college. Thank you for the Columbia High School Scholarship fund award, I cherished my time at Columbia, and I'm delighted it will continue to help me as I go to college.
I want to thank you once again for this scholarship, because you have not just given me aid for the present moment, rather you have expanded the realm of what is possible for me to achieve throughout all these years and even after graduation. This scholarship has once again reminded of the generosity and thoughtfulness that the South Orange and Maplewood community shows to its people.
I am thankful for this scholarship as well as very pleased to know that this scholarship recognizes student success and encourages them to continue education to great lengths. I am a firm believer that it takes a lot of heart to recognize one's true potential and even more compassion to truly guide them down the right path. Education is the key to success and this scholarship is my step towards that door of great opportunities.
I have never seen myself going on to graduate school, but with the help of this scholarship, it seems less scary and more welcoming. I appreciate this scholarship you offered me this school year; you are making my dreams come true. Thank you so much for your generosity.
I'm am so excited to enter college with the support of my community. It means so much to me that my community values and encourages my creative endeavours. I hope one day I can give back to this community in the same ways it has helped me.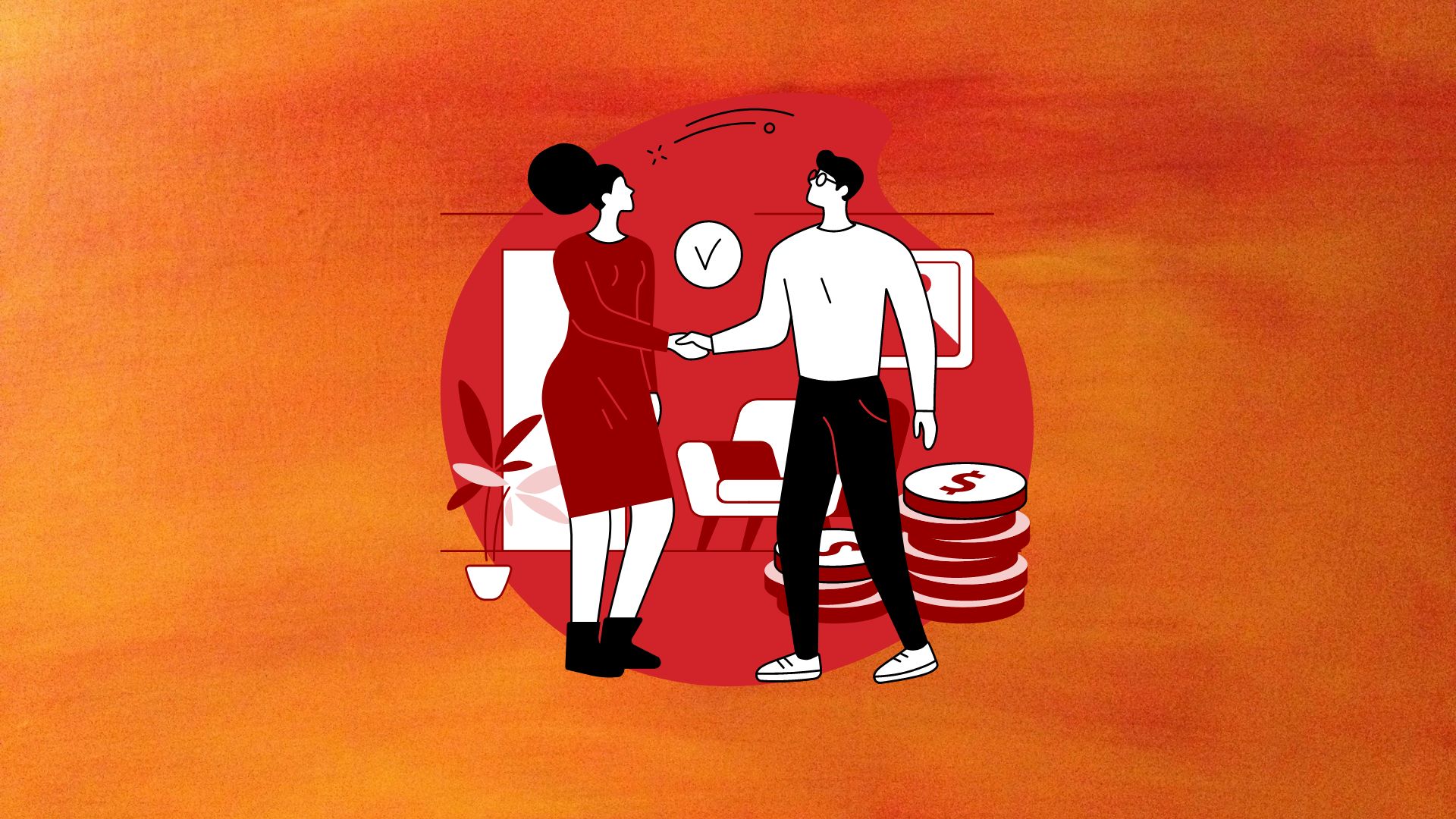 CHSSF is run entirely by volunteers, with overhead costs kept to a minimum so that 100% of your contributions go toward creating scholarships.
Donate
Thank You
The Columbia High School Scholarship Fund is thankful and grateful for the support of our donors, community organizations, and our generous sponsors.