The Columbia High School Scholarship Fund's mission is to provide need-based scholarships to Columbia High School graduates to help them further their education after high school.
History
The Columbia High School Scholarship Fund (CHSSF) was established in 1923 by the CHS Home and School Association to help Columbia graduates needing financial assistance with their post-secondary education.
An endowment was established in the early years through the foresight of Miss Ida Grace Alexander, a CHS teacher, and her family.
Read The History Written in 1980
Our endowment has continued to grow over the years through the generosity of families, individuals and organizations in our community. Almost 100 years later, we are the largest provider of need-based scholarships in South Orange and Maplewood.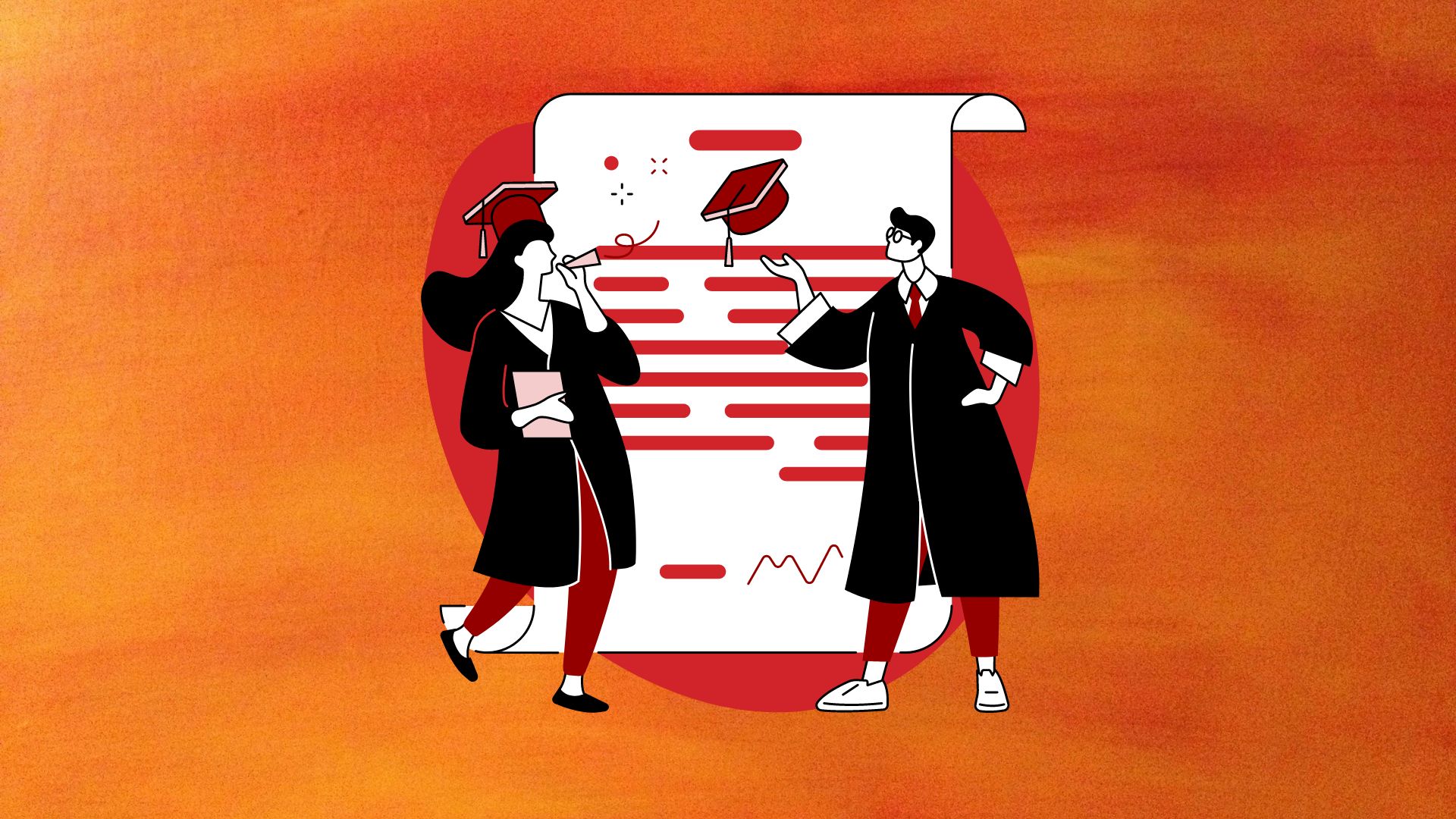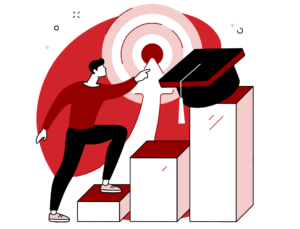 Many of the recipients are the first in their families to attend college and the scholarships they receive are an integral part of helping them to achieve their goals. The grants can be used for any kind of post-secondary education, including graduate school.
List of Recipients' Schools
Recipient Testimonials
Development Committee
Finance Committee
Selection Committee
Nominating Committee
Carl Adrien – Treasurer
Carol Barry-Austin
Patricia Canning
Brigid Casey – Vice President
Carol Gallo – Corresponding Secretary
Liz Herring – Recording Secretary
Candice Iheme
John Jasey
Jonathan Kohn
Patrick Lynch
Moses Oliva
Doreen Oliver
Katie Simpson
Madeline Tugentman – President
Will Vaughan
Emeritus Trustees
Brenda Amarant
Rowland Bennett
Jackie Cusack
Mila Jasey
Lillian Nash
George Robinson
Joan Rosenbaum